History
GrahamTek Singapore Pte Ltd was founded in the year 2002 with the objective of developing the 16-inch RO Technology. The Technology was based on a US Patent No. US 6139750 which provides for a flow distributor (FD) plate which is placed in front of large diameter reverse osmosis membranes. This FD plate produces a spin on the water flowing thru it and causes additional turbulence, the effect of which is to ensure that water is evenly spread through the RO membranes thus improving membrane performance through better hydraulics. The effect of the FD was studied in detail at the Faculty of Engineering, NUS, by Prof. Ng How Yong.
Founder of GrahamTek
Ahmad Iqbal Saddique
The founder of GrahamTek was the late Ahmad Iqbal Saddique, a very successful and well-known personality in O&G circles. Saddique took great interest in piloting, testing and proofing out the 16-inch Reverse Osmosis membrane. This was a technology which was patented by William Graham. Under Saddique's leadership and skills, many oil and gas projects were developed and realized in Kazakhstan in the early 90s. Under his leadership and vision too, GrahamTek executed many pilot programs and successfully proved the superior performance of the 16-inch RO with fitted with the flow distributor (FD).
Saddique is also the brother of Singapore's veteran diplomat, the late Tony K. Siddique.
Co-Founder of GrahamTek Nuwater Singapore Pte Ltd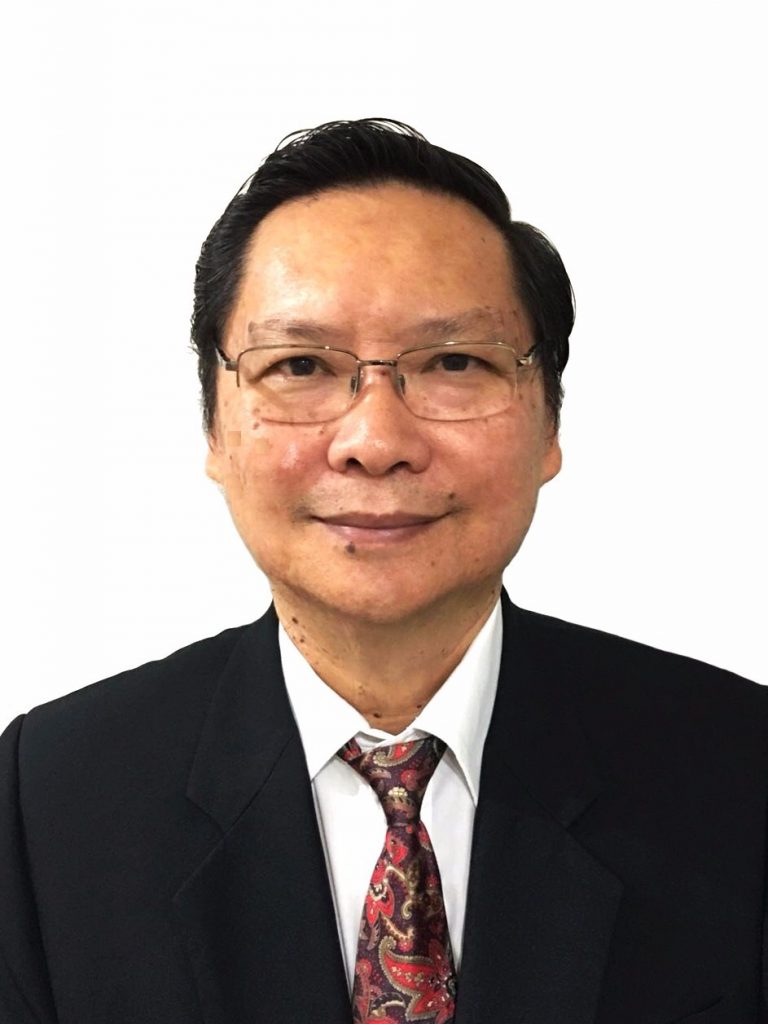 Eu Hong Gay
The Co Founder of GrahamTek Nuwater Singapore Pte Ltd is Mr Eu Hong Gay.  Hong Gay was with Sembawang Engineering and SembCorp Utilities for over ten years before joining GrahamTek. While at SembCorp Utilities, he developed the High Grade Industrial Water (HGIW ) project under SUT Seraya Pte Ltd. This plant supplied HGIW to various refineries and petrochemical plants on Jurong Island. Mr Hong Gay joined GrahamTek in early 2005 and after 2010 when GrahamTek's rights were transferred to South Africa, he co-founded GrahamTek Nuwater Singapore Pte Ltd. Name of GrahamTek Nuwater was inspired by the successful implementation of the 55 MLD 16-inch BWRO project at the Bedok NEWater Factory.